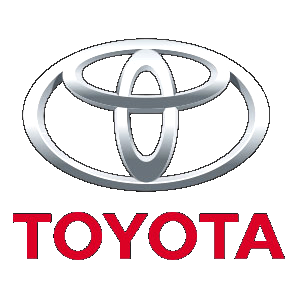 ECU remapping

Toyota

Optimize the performance of your Toyota
Through the Toyota ECU remapping you can increase the power, the initial torque and the 0-100 km/h acceleration. The Romeo Ferraris engineers team develops and tests accurately the software dedicated to improve the performance and optimize the functionality and coordination of the engine components, in complete safety and reliability.
An excellent specialized staff develops the ECUs on the test dyno to improve the performance of every model available on the market, personally testing the vehicles to guaranteed real and measurable results.
Choose the model that you want to optimize and discover the performance you could reach through the Toyota ECU remapping.
QUOTATION REQUEST
Upgrade e riprogrammazione centralina Toyota