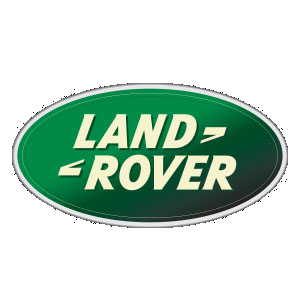 re-programming and remapping of the ECU

LAND ROVER FREELANDER 2 2.2 TD4 152 cv

engine 2,2L(2179cc) • TD • 4cil • 152cv

POWER INCREASE

+24 cv (+16%)

TORQUE INCREASE

+71 Nm (+17%)

€ 450,00 + VAT

By reprogramming the ECU, the power get increased by 24 CV, the initial torque equal to 420 Nm vget increased by 71 Nm. The 0-100 km/h acceleration goes from the original 11.7 s to 11 s, Concerning top speed, it goes from the original 181 Km/h to 193 Km/h.

INFORMATION REQUEST
results
The increase reported is meant to be intended as the maximum difference between the original and the modified power curve.
MAX. TORQUE
420 Nm
+71 Nm (+17%)
TOP SPEED
181 km/h
193 km/h
what it is about
The reprogramming of the ECU made by Romeo Ferraris allows to have an increase of the performance thanks to the higher power and torque obtained. Furthermore, for the Turbo Diesel engines you can achieve a consumption reduction of an average 8% at consistent speed.
the process
Every type of engine is tested on the dyno, to supply the basic data that will be used for the upgrade, together with the analysis of the ECU original software. At this stage, the R&D department staff creates a new "basic map" that will be used for all the engines' family concerned, with the proper adjustments. To end the process, at the moment of the real reprogramming, the original software get updated.
additional module
In the case that the intervention on the ECU is not feasible, Romeo Ferraris offers a wide range of additional ECU named PowerOne. The PowerOne additional modules are thought to allow the latest generation turbocharged engines to increase the performance.
The module gets connected to the original ECU sensors and works with quick update cycles.
The result is an increase which concerns both the power and the maximum torque. It is suitable for high performance cars due to the extremely fine regulations that characterized it.
The high level of the hardware of the product and of the installation process garantee the top quality, and the module can be easily removed and reinstalled in case of other interventions on the car.
notes
Romeo Ferraris s.r.l. reminds that the use of the car on the road is allowed only in the countries where the laws authorize it; in Italy (or in other countries where it is not allowed by law), if you don't proceed with the specific homologation, the use must be limited to roads closed to the traffic or on the racetracks.
For further information, contact us at info@romeoferraris.com